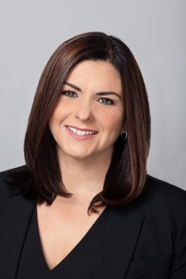 Every personal injury attorney should do their best to help their clients secure fair and maximized compensation from the parties who are responsible for the harm they cause. However, only some can go above and beyond by securing truly amazing settlements, awards, and verdicts. When an attorney is able to secure a compensation amount at $1 million or more, they become eligible to be invited to the Million Dollar Advocates Forum. If they secure a result valued at $2 million or more, then they may become a Multi-Million Dollar Advocates Forum member.
The Million Dollar Advocates Forum was founded in 1993 with a simple purpose: help clients identify powerful attorneys when they need help the most. The badge is one worn with honor, as it shows an attorney is able to stand up to the pressures of high-stakes case. Insurance defense companies hold nothing back when so much money is on the line. A victory in such a legal arena will always be impressive.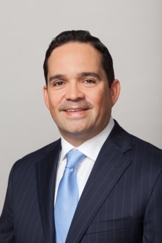 In fact, the achievement is so rare in the world of personal injury and civil lawsuits, fewer than 1% of all practicing lawyers in the country are Million Dollar Advocates Forum or Multi-Million Dollar Advocates Forum members. Membership requires focus, dedication and an unrelenting drive to seek justice.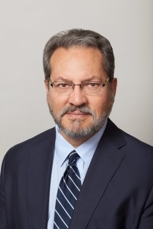 Despite the hurdles it takes to become a member of Multi-Million Dollar Advocates Forum, Attorney Robert E. Pastor of Montoya, Lucero & Pastor, P.A. in Phoenix, Arizona has earned the badge and membership. He focuses his practice on sexual abuse cases, going head-to-head with schools, government agencies, and even Catholic dioceses that have enabled and protected sexual predators. People who have been betrayed by child sexual abusers need a fearless voice to stand up for them, and Attorney Pastor is proud to stand with survivors of sexual abuse and help them speak out against the institutions the enable sexual predators.
To learn more about the Multi-Million Dollar Advocates Forum, you can visit https://www.milliondollaradvocates.com/. For more information about Attorney Pastor or our work here at Montoya, Lucero & Pastor, P.A., please call (602) 483-6869 or use an online contact form today.