Robert E. Pastor
J.D. Arizona State University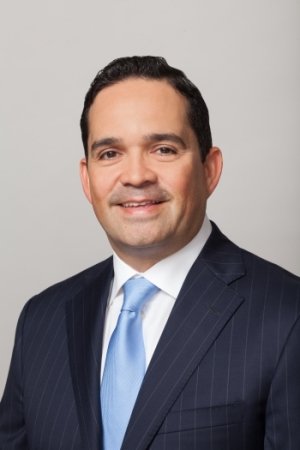 Robert E. Pastor would be the first to admit that, as a prosecutor, obtaining a guilty verdict brought great satisfaction. He experienced that satisfaction countless times during his distinguished career with the Maricopa County Attorney's Office. But Bob wanted to do something more positive — to hold people and organizations accountable for the hurt they inflicted on others.
That's why he turned his talents to helping injured people and their families. Today, Bob represents people who are facing a life-changing injury and those families whose loved one has been killed. Bob has made a special mission of making sure that those who claim to protect us and for whom we entrust with our lives are held to account when they neglect or deny their responsibilities. Throughout his career, for example, Bob has successfully sued school districts, government entities and religious institutions that have chosen to shield sexual predators they employ. By the same token, Bob has fought and won against insurance companies who refuse to provide the protection their clients paid for.
Like many successful trial lawyers, Bob's commitment to justice comes from a deep, personal experience with pain and loss. Through the years, Bob uses his skills and experiences to obtain millions of dollars in settlements and jury verdicts for his clients.