Police Misconduct Lawyers in Phoenix
Fighting for Your Rights & Recovery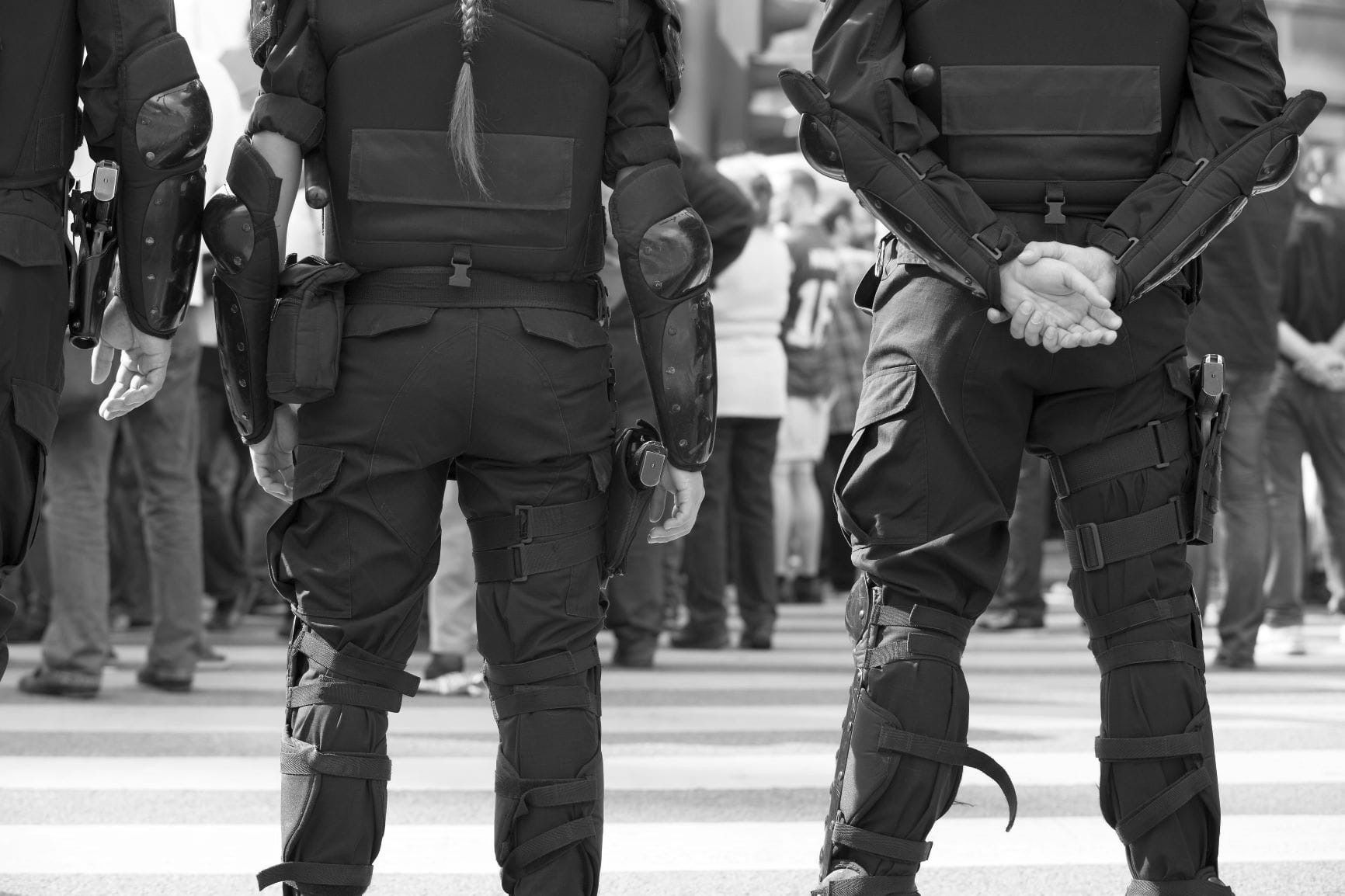 Law enforcement officials have a duty to protect civilians and keep them safe. However, not all police officers abide by this duty. If you believe you are the victim of improper or illegal police actions, and you suffered injuries or damages as a result, our firm can help you take legal action. We are here when you need a lawyer for police misconduct!
We have more than six decades of legal experience and are fully committed to holding law enforcement officials responsible for their negligent actions. Our Phoenix police misconduct attorneys can thoroughly investigate the details of your situation and help you fight for the just recovery you are owed.
What Is Police Misconduct?
In a legal sense, police misconduct is any action taken by a police officer or law enforcement agency that is illegal or inappropriate in nature. In many instances, this type of behavior can lead to physical injuries and emotional trauma. If you believe this has happened to you, it is important to contact police misconduct lawyers near you as soon as possible.
What Are Types of Law Enforcement Misconduct?
When a police officer's misconduct causes you physical or emotional harm, you may be able to take legal action.
Some police misconduct examples include:
Excessive use of force
Police brutality
Sexual assault
Fraud or coercion
Abuse of authority
Planting evidence
Unlawful detainment
Improper attack by police dog
Unsafe driving in a police car
What Are Common Injuries Caused by Police Misconduct?
Often, police misconduct leads to serious and sometimes life-altering injuries, such as:
Broken bones
Cuts and scarring
Internal injuries
Spinal cord injuries
Paralysis
And brain injuries
Similarly, the emotional trauma of the incident can have life-long effects. When this is the case, you shouldn't be left dealing with expensive medical bills, lost income, and other damages on your own. Our firm can help you fight for the financial compensation you need to move forward.
Let Us Be Your Advocate
If you were injured or your loved one was killed as a result of police misconduct, navigating the legal system can seem daunting. After all, how do you take on a law enforcement official or agency? This is what police misconduct lawyer can do for you.
Here at Montoya, Lucero & Pastor, P.A., we are not afraid to stand up for your rights and fight to hold negligent police officers accountable for the harm they cause. When you need a police misconduct lawyer, we are ready to do the work your case needs. We have more than 60 years of experience handling all types of complex personal injury cases—find out how we can help you with your Arizona police misconduct case today.
Looking for experienced police misconduct lawyers near you? Reach out to our Arizona personal injury firm at (602) 483-6869 or fill out a contact form to request a free consultation. Se habla español.